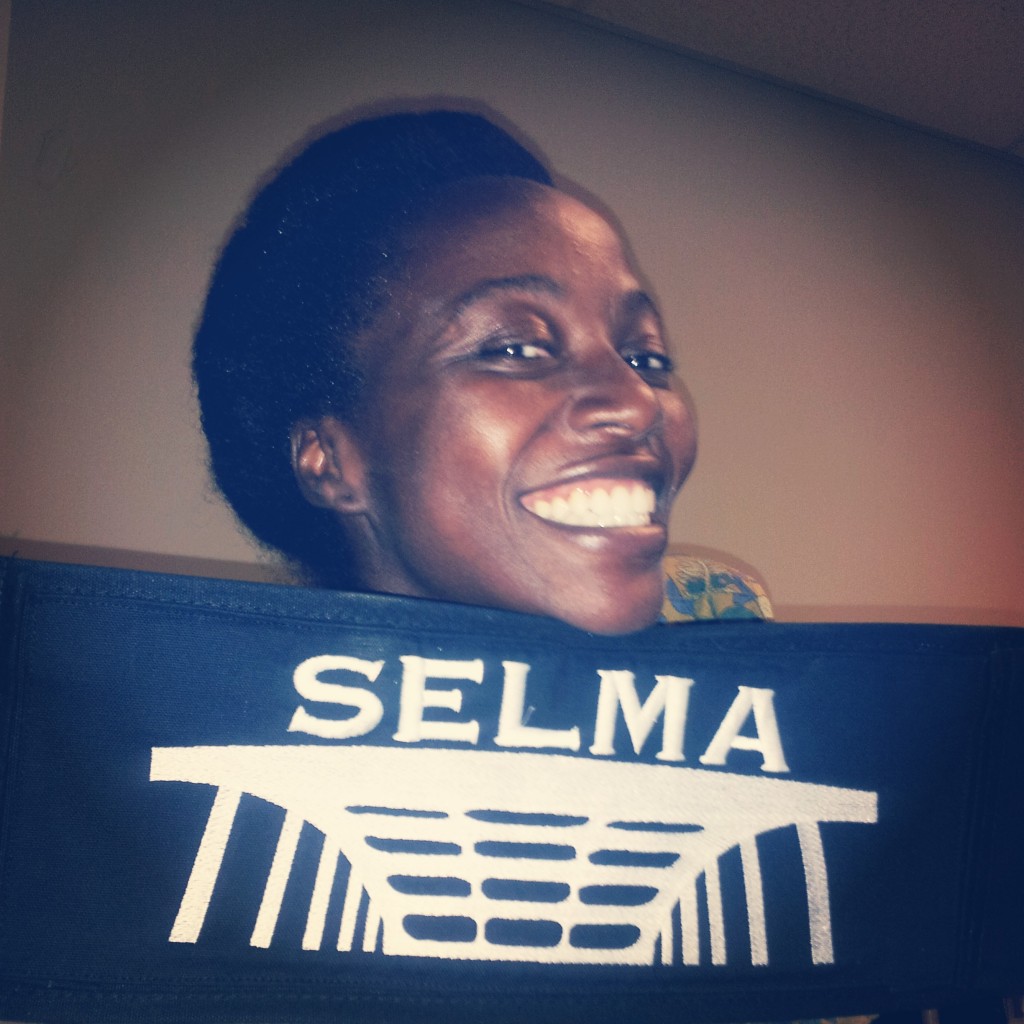 When working on a historical film like Selma, it is important to spend plenty of time doing research prior to the start of filming.  For me, this is a golden rule to honoring the character being portrayed. I literally soaked myself in 1965 the entire time I worked on this film (Selma).  Everything that I watched or listened to was connected to the Civil Rights Era and my character, Viola Lee Jackson.  I physically willed myself back in time to attach to this lady (character) and grew the gray hairs to prove it.  When I hit the set, I was confident that all my "character" coursework was complete.
But from my first lunch on set, when the director, Ava DuVernay, stopped fixing her plate to come over, shake my hand, and welcome me to the project, I knew that I had just enrolled in a new course of character study.  Ms. DuVernay was the professor, and she daily gave visual lessons on how to appropriately lead a big-budget, big-studio, big-deal motion picture with small town values like kindness, accessibility, and respectful collaboration. I observed how she interacted with each department head; not with an iron fist, but with more of a considerate Glenda the Good Witch wand – giving room for them to be joint artists in the production.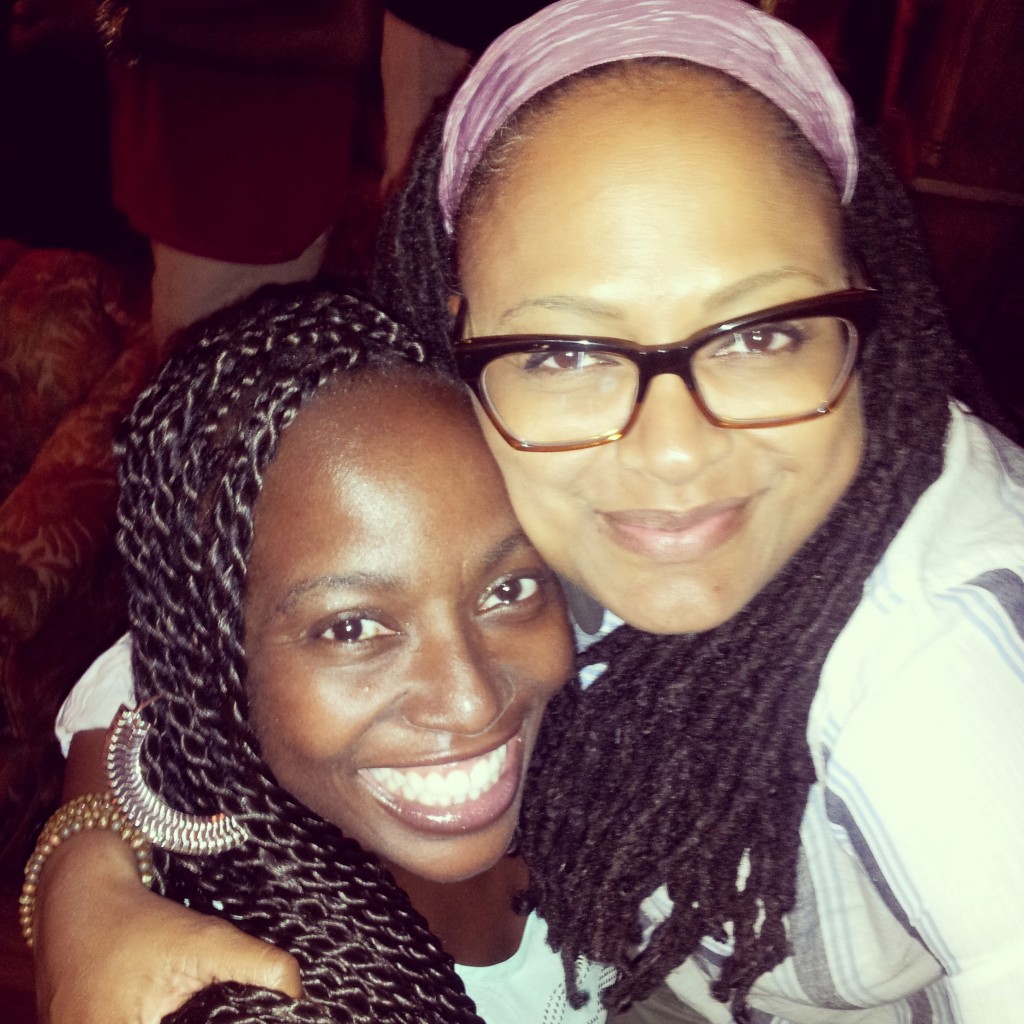 Ava demonstrated that fatigue was not an excuse for rudeness, nor was a job title a pass for haughtiness.  The spirit of service enveloped her as she stepped out of her Director's Chair to pass out water or pat extras' backs with encouragement.  Rain delays were not an opportunity to complain but a chance for Ava to take a moment to notice the beauty of God's rainbows. She was definitely the boss, clear and competent; yet, somehow she made rookie me feel like a valuable teammate in this iconic film.
Selma will forever be a lesson of the excellence and determination embodied by the African American community.  From remembering the acts of fearless leadership demonstrated by Dr. Martin Luther King Jr. in the 1960s to watching the new affirmative, heroic vision of directress Ava DuVernay, the Selma movie audiences' personal character will be positively changed.    Thanks for the lesson Ms. DuVernay on the appropriate character of women in film, I was already a fan but I am now forever #AVAator 🙂
Check out the trailer here  and Go see the movie on Jan. 9th