It's Not Easy Being Green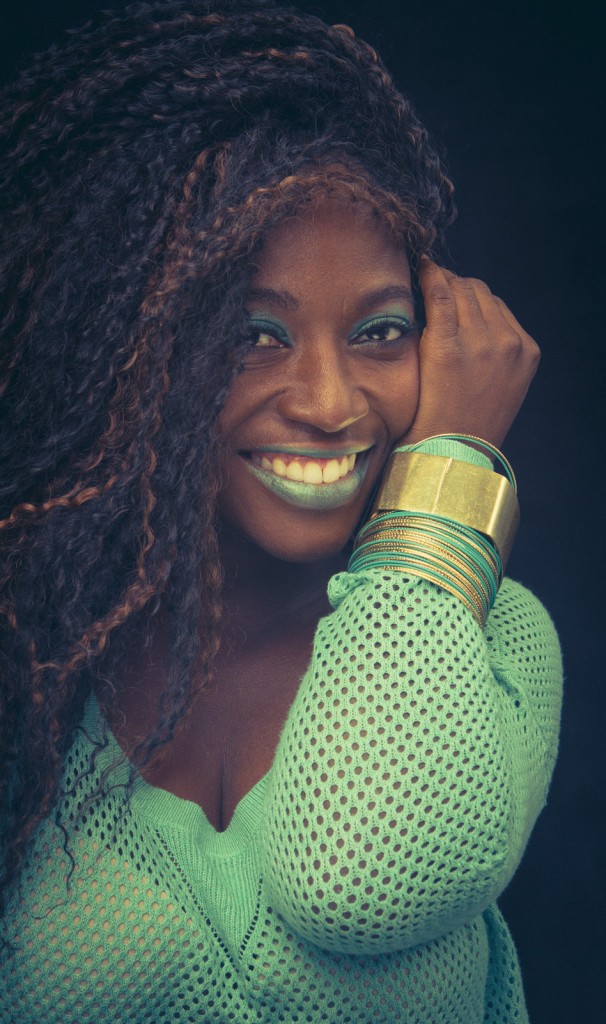 So this summer I worked on my first feature film SELMA. Let's just stop for a second and ponder on that thought. My first feature film… we could end the post there and celebrate this accomplishment for five minutes.  But when we add the film title Selma to the sentence, you are forced to stand still, mouth agape, in awe of the privilege to work on such an historical project.  This movie is about Civil Rights, Political Rights, African American History, directed by an amazing, award-winning black female – Ava Duvernay; produced by a living legend, Oprah Winfrey; and starring a slew of fantastic actors, including little ol' green me.
Like for real, I was so green my first day on set that I rode the van to extras holding because I didn't even fathom of having a trailer.  I asked for Vaseline from the makeup artist to moisten my lips (totally passed over  the bin of lip-glosses by Chanel, Rosebud, etc.), and I spent most of my time on set in the 10 minute rehearsal wondering if someone forgot to tell me that I had been replaced by the lady that was walking my characters blocking. (It's called a Stand-In Charity duh).  This was just Day One… by Week Two, I was no better.  I didn't dare want to seem too needy, so I just used the extreme June Georgia heat in my trailer to channel my character's struggle and burning desire to see a change happen in American. SMH… God felt so sorry for me that He had the Basecamp PA stop by to deliver a message and ask if my A/C was working fine.  A/C? Ohhhh yeah,  is  that what knob above my head does; it turns on the A/C!   Lol… It is not easy being green, but it is refreshing and  hilarious to ride a new wave.  Dreams do come true, even for green people like me.
xoxo to A. Coley, C. Stillwell, Justin, Ava, Oprah, and JESUS:)
Watch trailer here
Read more about my experience working with Selma Director, Ava Duvernay, here