Fact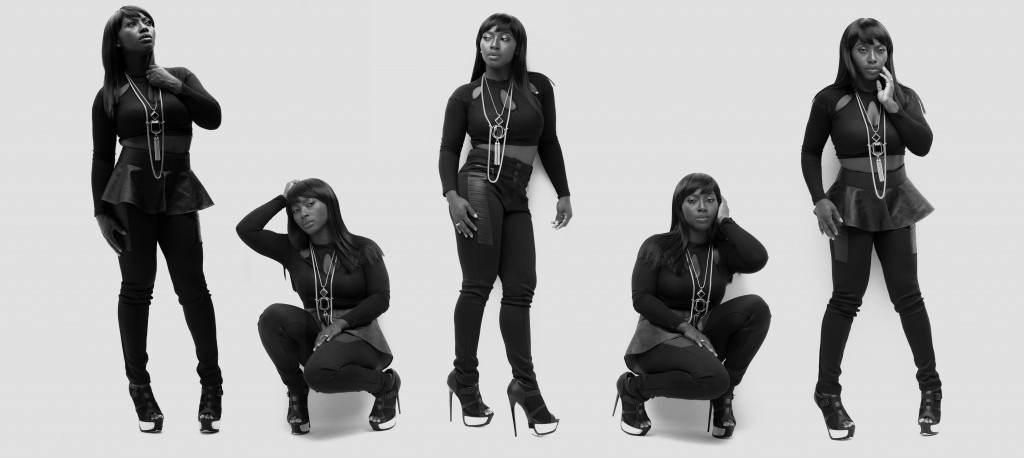 Which of the following statements is a fact?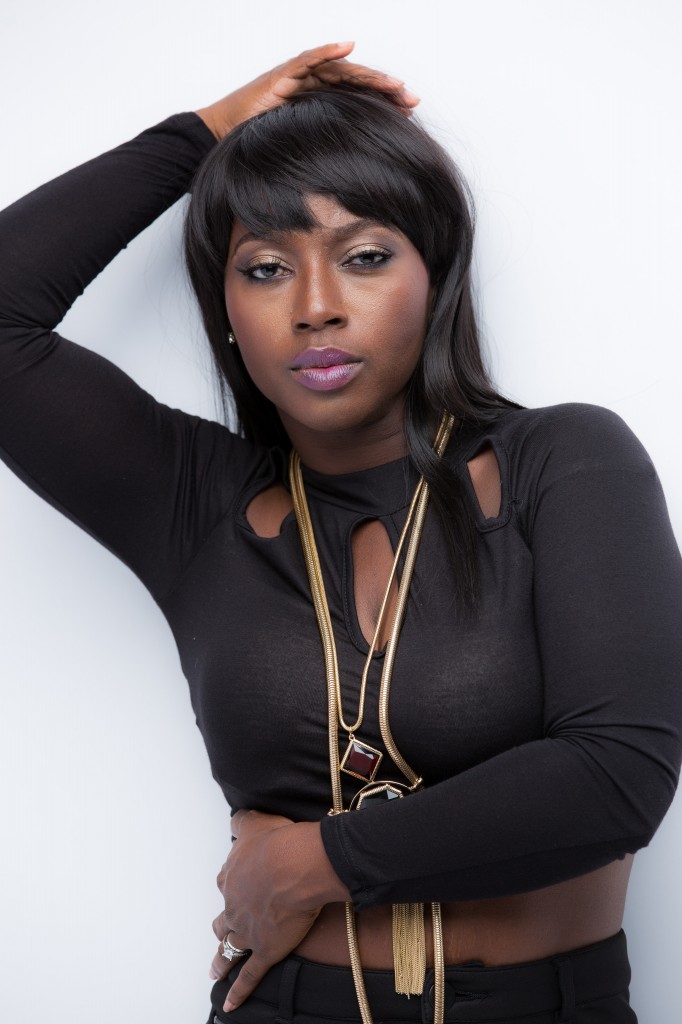 A) The average woman in the UK owns 19 pairs of shoes, but wears only 7.
B) Women spend nearly one year of their lives trying to figure out what to wear.
C) Men were the first to wear high heels in the 1600s and women later began to wear them to look more masculine.
D) My feet hurt so bad from standing in these shoes that I started hallucinating being cast in a remake of Misery!
E) All of the above!